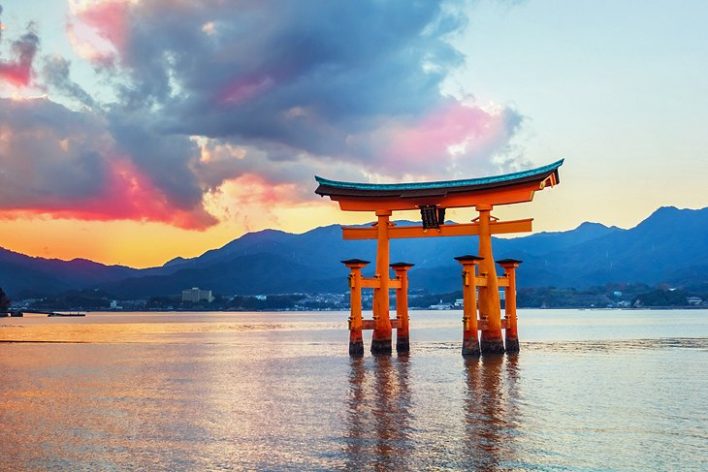 Asian Travel
Japan is one of the best countries to travel because it has something for everyone when visiting here. It is a good idea to discover places to visit in Japan. You can shop, dine, enjoy cultural sites and frolic in resorts all in one visit. The five following places help you can check out.
1.Okinawa
This is the greatest place for visitors to go to Japan for summer. It will be ideal for travellers to go there even in January and December with such subtropical climate while northern regions are blanketed in snow. Not only is excellent climate but it also has beaches for sunbathing and very clear waters for scuba diving.
Many travellers say that a holiday in Okinawa is almost like a vacation in Hawaii.
2. Nagano
If you are a person who love skiing, Hokkaido is the prime spot to go. Although it is place that has the most crowded and the most expensive winter spots, this is a top destination for visitors. Nagano is a great choice because of its excellent slopes and the quality of the powder is just as good as that in Hokkaido. You do not worry about crowded spaces as well costly accommodations, it helps you get to enjoy as much skiing as possible. Especially, the people who go to Japan for working holidays often choose Nagano as an attractive destination because of free accommodations, meals and ski passes to foreigners on working holidays of resorts here.
3. Kyoto
No better place to go to than Kyoto if you are person who love culture and history buff of Japan. It has 17 world heritage sites that recognized by UNESCO with famous places such as the Kozan-ji, Kinkaku-ji, Ninna-ji and Tenryu-ji temples. Kyoto is one of historical feudal spots that preserved in this country because of its escaping the widespread destruction that happened during the Second World War. It will take you a couple of days to complete a tour of these 17 sites.
4. Tokyo
Tokyo is a wonderful for visitors go sightseeing because it is a central capital city that has various modern and historical elements come together in a delightful mix. Aside from Disneyland and the Ueno Park Zoo are modern diversions, you also experience authentic culture and history in the Asakusa Kannon Temple and the Imperial Palace.
5. Osaka
Osaka is actually third city of Japan but it is not hustle and bustle like Tokyo because the atmosphere is less hurried. Sumiyoshi Shrine and the Osaka Castle are places that bring you an experience in a strong historical and cultural flavor that you can get.
The above top five places in Japan are more than enough to give you a well-rounded experience of what the country has to offer although Japan has a lot of outstanding places to visit. No matter your interest or vacation preference, there's something for you.